events
Archive of events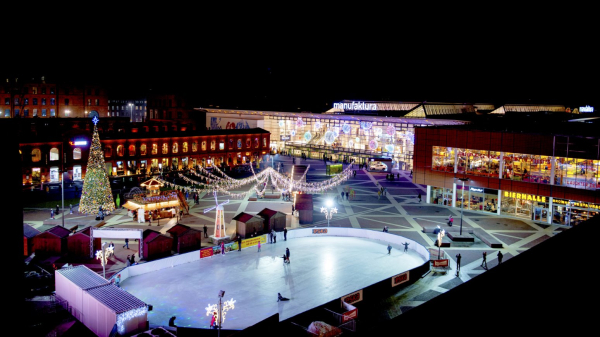 Ice rink is back!
The chilly weather outside is a sure sign of starting our winter activities. The ice rink will be perfect for those who want to actively spend time outdoors, and maybe loose some winter calories!
more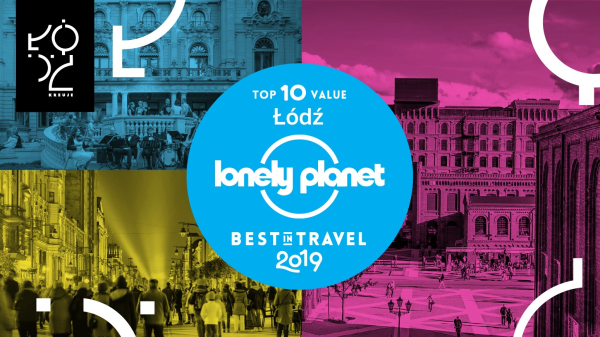 Lodz on the 2 place in the world in Lonely Planet's ranking of the best destinations to visit in 2019
Lodz has been named one of the best and most attractive places for travel lovers to visit. The city has been recognized in an extremely prestigious and anticipated by tourists list of Lonely Planet Best in Travel.
more