events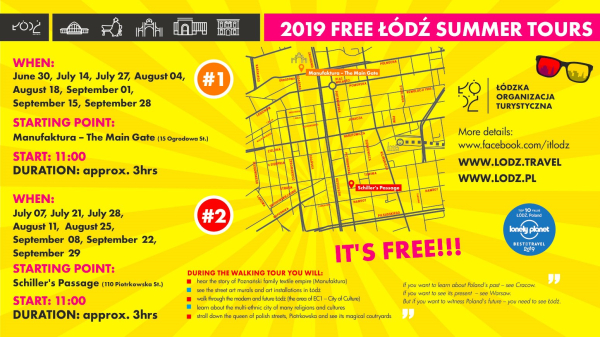 01 September 2019
ŁÓDŹ FREE SUMMER TOURS
Łódź Tourism Organization would like to invite everyone for the second edition of guided tours – 2019 Łódź Free Summer Tours with an English speaking guides. This offer is addressed to all those city residents and tourists who do not speak Polish, but are very keen on to exploring this most...
more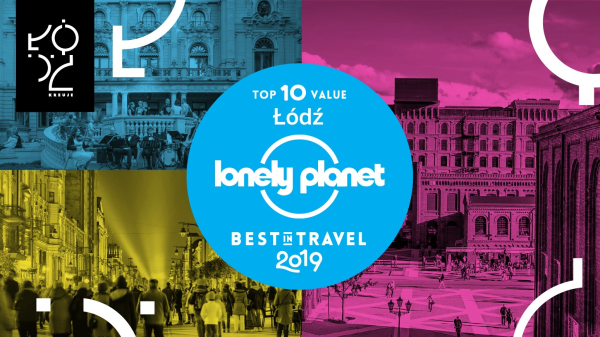 Lodz on the 2 place in the world in Lonely Planet's ranking of the best destinations to visit in 2019
Lodz has been named one of the best and most attractive places for travel lovers to visit. The city has been recognized in an extremely prestigious and anticipated by tourists list of Lonely Planet Best in Travel.
more